Massage Therapy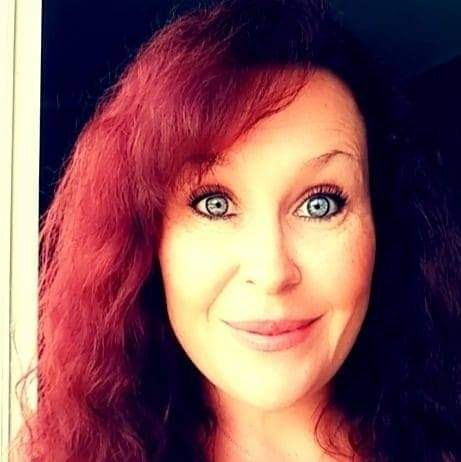 My name is Brooke Rice-Heinlein, and I am a licensed massage therapist with years of experience helping clients improve their physical and emotional well-being. As a former bartender, I loved the fast-paced environment and high-energy atmosphere, but after almost two decades in the industry, I felt it was time to pursue a career that allowed me to slow down and help people in a more meaningful way.
I enrolled in Hands on Therapy, where I completed basic and advanced massage therapy training in a range of modalities, including Swedish, medical lymphatic, and body sculpting/contouring. I am dedicated to expanding my knowledge and skills through continuing education courses and working with a diverse range of clients, each with their own unique needs.
Growing up in the country, I developed a deep appreciation for physical activity, particularly horseback riding, and I bring that same passion and energy to my work as a massage therapist. My clients appreciate my strong, firm touch and my ability to tailor each session to their individual needs. As a married mother of three, I understand the importance of taking care of oneself in order to be fully present for others, and I strive to help each of my clients achieve a greater sense of balance and well-being in their lives.